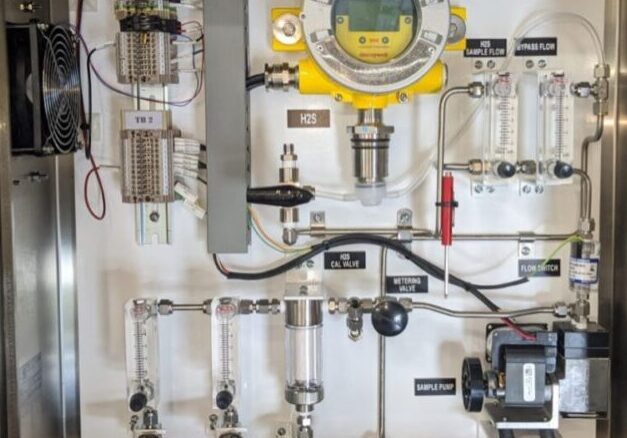 Gas Detection Systems
RAI offers a complete Toxic Gas Detection and Monitoring System for laboratory vent hood and safety applications.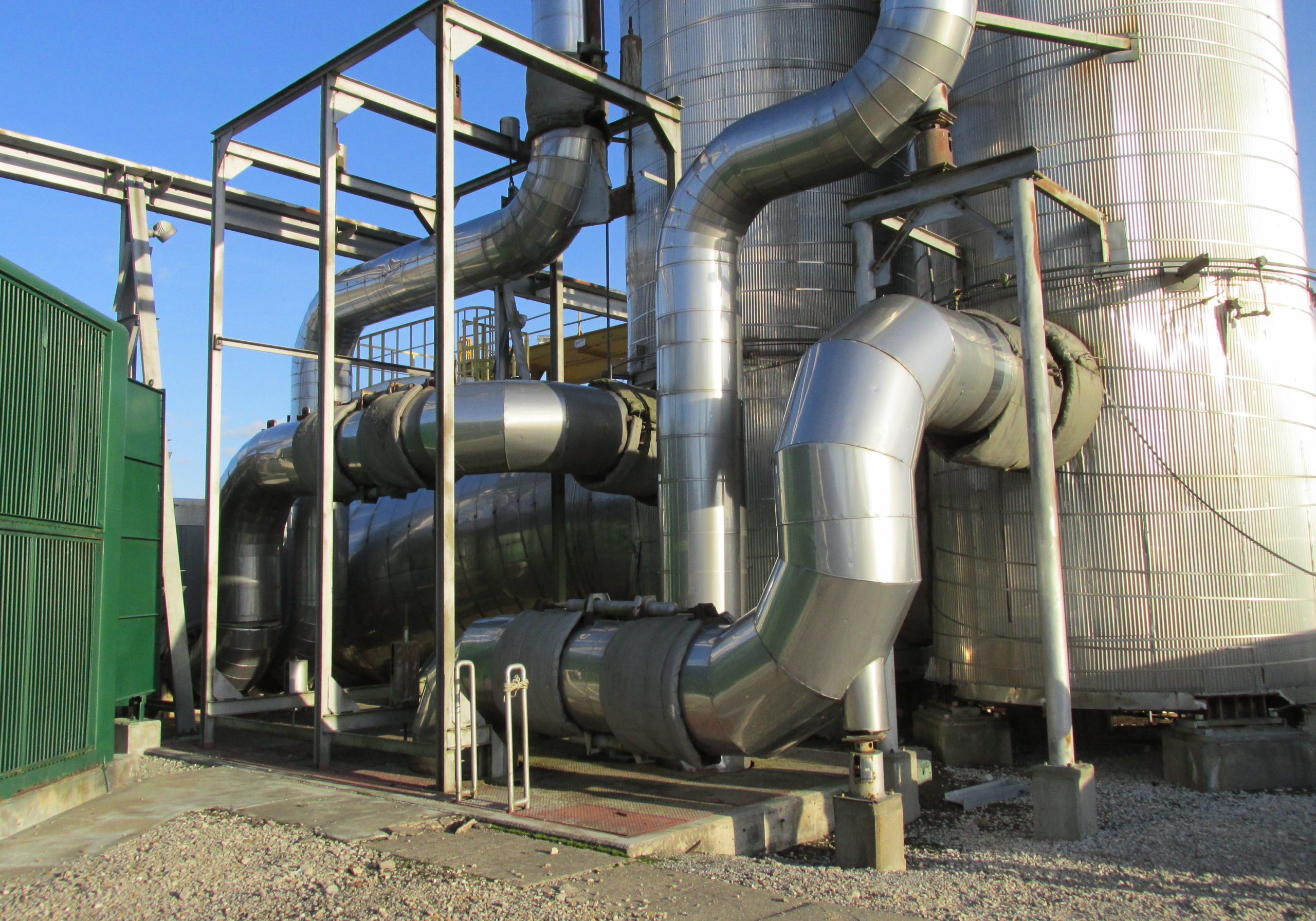 Site Assessment
Early warning of the ignition of these gases, before it becomes a significant threat, can bring a potentially catastrophic situation under control.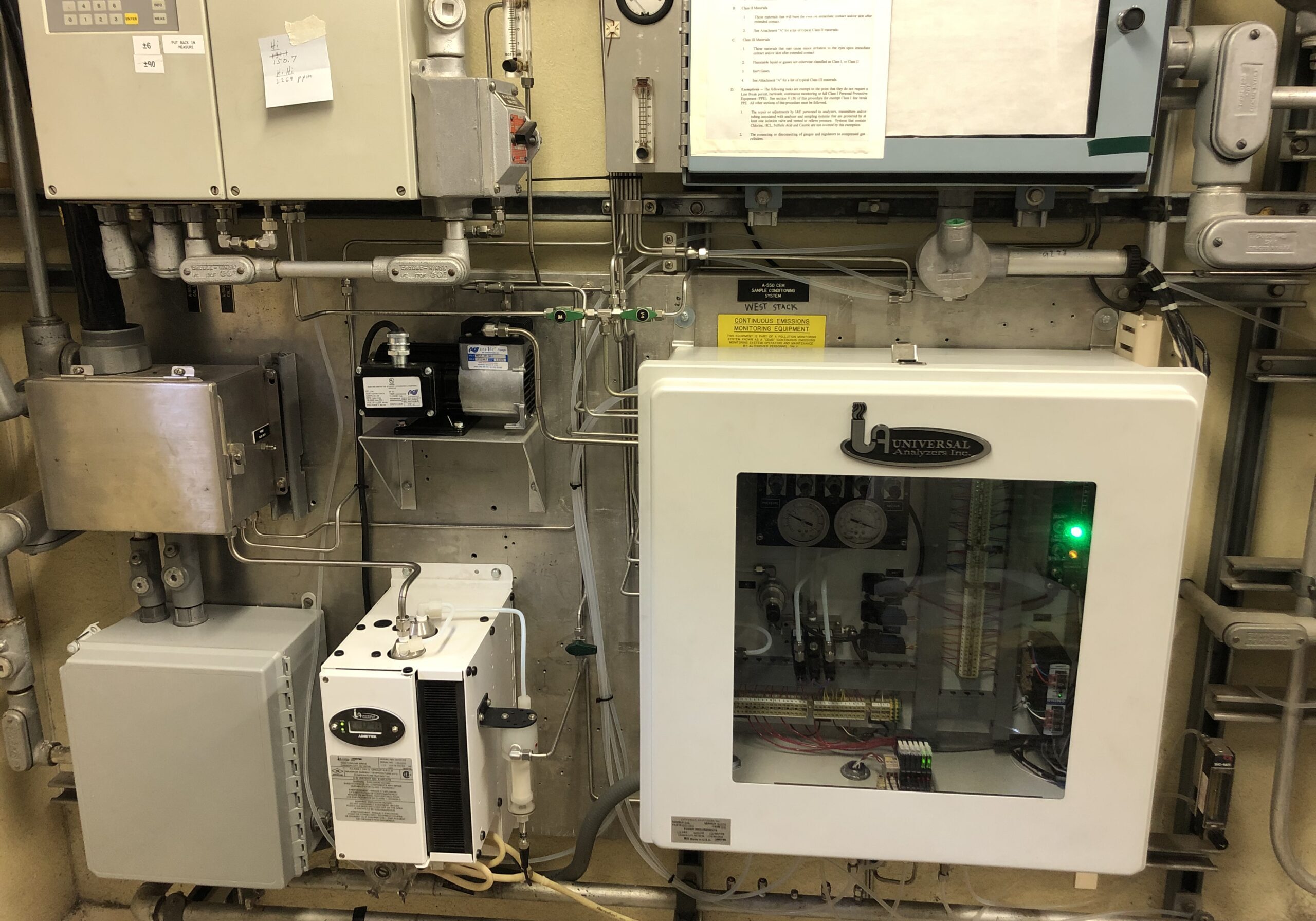 Installations
RAI offers world class installations of both analyzer and gas detection systems.
Service and Maintenance Contracts
Ranger Analytics is here not only the for the bad times, when systems are having issues, but also the good ones. We offer service contracts to make sure your systems are operating as designed. With an RAI's Service Agreement, our Clients have the confidence and peace of mind knowing that their facility is operating at it's maximum potential and, more importantly, safe. Other benefits include:
Monthly, Quarterly, Bi-Annual, Annually Inspections
Custom Maintenance Plans
Regular Calibrations of Equipment
Phone and On-site Support
At Ranger Analytics, we strive to provide our clients with a system that limits downtime and provides maximum efficiency. Our technicians are available 24/7 to provide you with peace of mind. Please use the information below to contact one of our many qualified technicians about your service needs.